Applications for the Excellence in Risk Management Scholarship to participate in the National Public Risk Management Association (PRIMA) Annual Conference are now being accepted. This training opportunity will be held in San Antonio, Texas on June 5-8, 2022. The goal of this scholarship is to promote professional public risk management by providing educational opportunities and peer networking opportunities to risk managers, safety directors, and other public employees who have risk management responsibilities.
Public Entity Partners will award three (3) scholarships (reimbursing up to $2,000 in financial assistance each) for three qualified individuals to attend the 2022 Public Risk Management Association (PRIMA) Conference, which will be held from June 5-8, 2022 in San Antonio, Texas.

For those selected, only early-bird registration will be reimbursed. Eligibility is limited to individuals whose employing organizations are insured by Public Entity Partners.

This scholarship is a reimbursement program, therefore paid receipts, invoices, or other proof of expenditures must be turned in before funds are disbursed. (Please note: actual receipts must be submitted. Public Entity Partners does not reimburse any "per diem" or other condition of employment you may have with your entity.)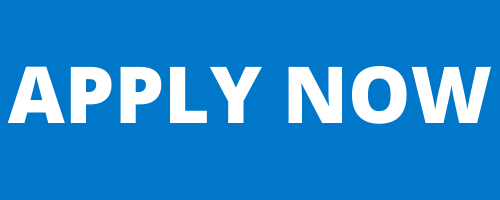 Application Deadline: February 18, 2022
Winning scholarship recipients will be notified February 21, 2022
Please CLICK HERE to apply for the Excellence in Risk Management PRIMA Conference Scholarship.
For more information on the PRIMA 22, including the schedule and information about education sessions,

click here

.
Questions about this program?


Tahtia Mitchell
Grant & Scholarship Program


TMitchell@PEpartners.org


1-800-624-9698