Safety Partners Grant
The Safety Partners Matching Grant applications window is June 28 - August 20, 2021.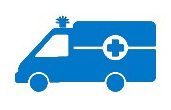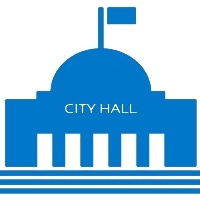 Excellence in Risk Management PRIMA Scholarship
The goal of this scholarship is to promote professional public risk management by providing educational and training opportunities. This year's scholarship opportunities have completed, however, be on the lookout in 2022 for next year's program to apply.

Police Risk Management Scholarship
This scholarship provides funding for a two-day de-escalation/ decision-making curriculum presented by LEIC. There are currently no classes available. We will update as classes become available.

Police Risk Management Institute Scholarship
This program is a reimbursement scholarship that covers eligible expenses while attending the Law Enforcement Liability Risk Management Conference for Oct. 13-15 in Franklin, TN.