Board of Directors Approves Bylaw Changes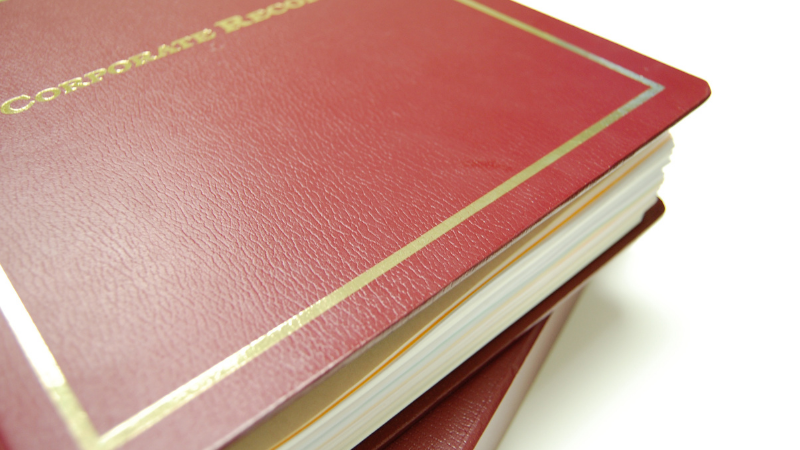 Public Entity Partners' Board of Directors Approves Changes to Bylaws
As part of our ongoing commitment to the citizens of Tennessee and members of our organization, we recently proposed a few changes to Public Entity Partners' bylaws, which have now been voted on and approved by our Board of Directors.
These adjustments were made to create greater transparency of our governing structure, and to establish a separation of governance between PEP, the Tennessee Municipal League (TML) and the Tennessee Municipal Bond Fund (TMBF).
The changes include:
Removing the requirement that members of PEP's Board of Directors must be a member in good standing of TML

Removing the requirement that members of PEP's Board of Directors are confirmed by the TML Board of Directors

Updating the eligibility requirements for members of PEP's Board of Directors to preclude service on the Board while simultaneously serving on the TML or TMBF Board of Directors

Revising the process for Board nominations to allow for open nominations from PEP's insured members

Removing the provision allowing members of PEP's Board of Directors to receive a stipend for attendance at Board or Committee meetings

Reinstating term limits (two three-year terms) for members of PEP's Board of Directors
These changes also align with our mission to partner with Tennessee governmental entities in providing effective risk management products and services with a commitment to member best interests, and reflect our values of service, integrity, stewardship, inclusiveness and quality.
Michael Fann, president and CEO, shared, "Our team is committed to serving Tennessee local governments and the taxpayers they serve. We believe these bylaw changes will increase our transparency and responsiveness to members. Stewardship is one of our core values. Our members depend on us to provide the coverages they need and the risk management tools to assist them, and to be there to pay claims, and we take the trust they place in us very seriously."
Copies of the Public Entity Partners Charter and Bylaws are available upon request. Please contact Heather Hughes at HHughes@PEPartners.org to receive a copy.