Liability Exposure with Holiday Parades
Author | Halie Gallik
11/2/2021 8:00 am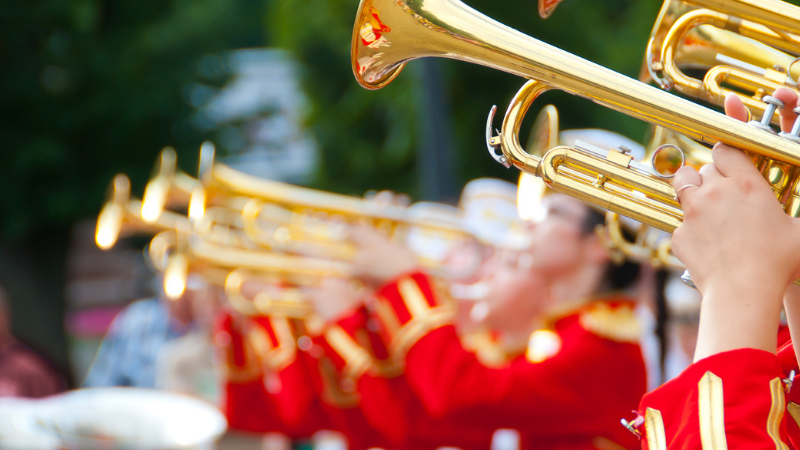 Holiday parades are a time-honored tradition and a way for your community to come together and celebrate. A successful parade takes planning and preparation, and should include a clear evaluation of liability exposures.
If a parade takes place on your city streets, be sure you have considered the following:
Who is the sponsor of the parade?

I

s your entity involved in any sponsorship, organization or direction of the parade (e.g., police leading, blocking streets, crowd control, etc.)?

For parades you organize, all participants should sign a waiver. To view a sample waiver,

CLICK HERE

.

Does your city ordinance require a parade permit?

Anyone who operates a motor vehicle in a parade should have a valid driver's license.

Do you allow anyone under the age of 18 to operate a motorized vehicle?

Never throw candy from vehicles. Designated individuals should walk along the parade route and hand out candy directly to spectators.

Spectators should never be encouraged to come into the parade route.
Your liability policy with Public Entity Partners covers not only your entity's liability, but also the liability of your elected officials, employees and official volunteers. Third parties are not covered under your liability policy.
Each year when you complete your renewal applications, you are asked for a list of special events that you sponsor, organize or direct. Make sure you provide underwriting with a list of all special events, including parades, along with a short description of the festivities. Groups and third-party organizations that participate in the parade are responsible for their own negligence.
Also keep in mind that every liability policy has exclusions. We recommend that you consult your underwriter to verify your coverage. Some typical exclusions include car stunting, carnival rides or amusement devices.
Always carefully review every parade entry to determine if your entity has protection under your liability policy. If you want to include something in the parade that is excluded from your liability policy, your entity should consider a special event policy.
A team approach to special events that includes a representative from each of your entity's departments can help you evaluate the exposures. A little risk management can help ensure that everyone has a fun and safe experience.
If you have questions about risk management practices that you can put in place for your special events and parades, casualty loss control consultants and underwriters can help!
East Tennessee
Casualty Loss Control Consultant
Matthew Marshall
Underwriter
Jim Bell Hatchell
Middle Tennessee
Casualty Loss Control Consultant
Chester Darden
Underwriter
Anthony Roman
Casualty Loss Control Consultant
Paul Chambliss
Underwriter
Janine Helton