Michael Fann to Present Risk Management Webinar
Author | Heather Hughes
4/7/2022 8:00 am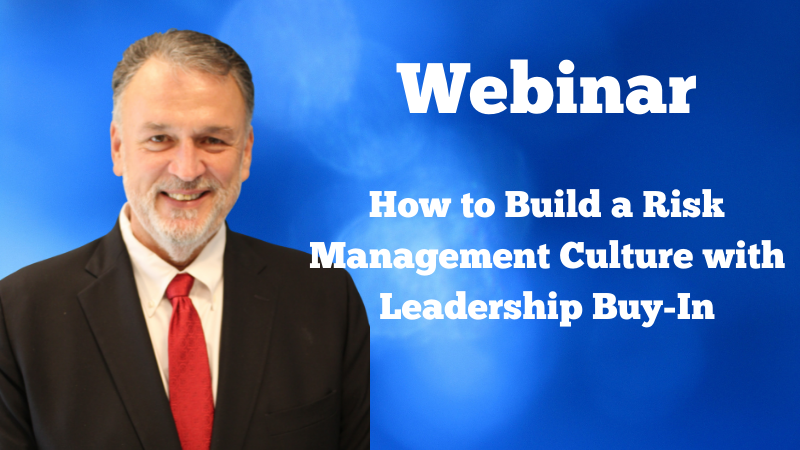 Michael Fann to Present Risk Management Webinar on May 4th
Public Entity Partners will present the second installment of our Partnering for Success Webinar Series, "How to Build a Risk Management Culture with Leadership and Buy-In," on May 4th at 1 p.m. CST/2 p.m. EST. This webinar will be hosted by Michael Fann, president and CEO of PE Partners.
"PEP partners with Tennessee governmental entities in providing effective risk management products and services with a commitment to member best interests, a mission that we take to heart," said Fann. "Assisting our members in building risk management culture within their entities serves a variety of purposes. First, it protects the lives and health of an entity's staff and the citizens they serve. It also protects the assets purchased by the taxpayers, as well as the future of the entity itself."
This webinar will cover what a risk management culture is, and how to get employees and leadership to discover its importance. You will learn the necessary skills and approaches needed to develop the long-term success of your risk management program by taking care of your people, your property and the public. You will also learn how to use your influence with leadership, and how to create a culture for a successful work community.
To register for this webinar, please visit our website. For questions about the Partnering for Success Webinar Series, please contact Heather Hughes, at HHughes@PEpartners.org or by calling 800-624-9698.