Oct is Cybersecurity Month
Author | CISA
10/5/2023 6:30 am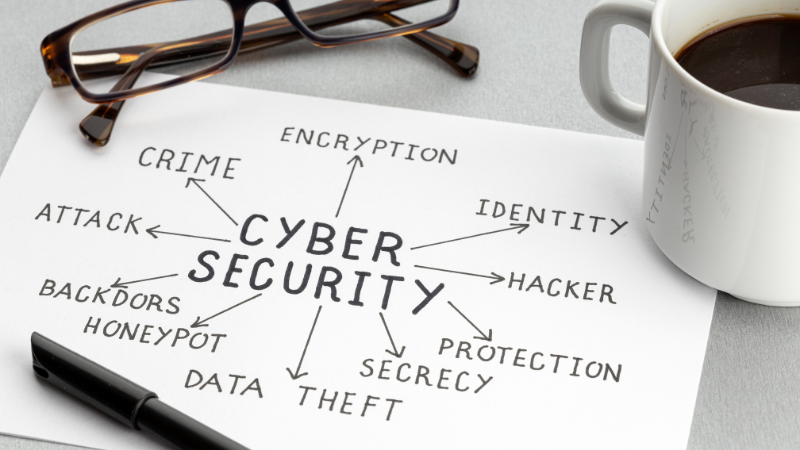 Source: CISA Community Bulletin
This October during the 20th annual Cybersecurity Awareness Month, the Cybersecurity and Infrastructure Security Agency (CISA), the National Cybersecurity Alliance (NCA), and many partners and champions will be encouraging actions we can all take to stay safe online.
Expanding cybersecurity awareness of the simple steps we can all take to protect ourselves when digitally connected is critical for PEP members. During Cybersecurity Awareness Month, toolkits, resources and recommended actions to reduce potential cyber threats will be provided by CISA and NCA, along with best practices to reduce risks from those threats, and increase digital and online safety.
Each week in October, CISA will spotlight one of the four key behaviors we encourage all to take now to protect ourselves online – using strong passwords and a password manager, enabling multifactor authentication, recognizing and reporting phishing, and frequently updating software.
Engage with cybersecurity experts to learn more about these actions through CISA's webinar series as we take a deeper dive into why we need to take these actions now.
Please join the conversation and collaborate with CISA to improve digital safety habits and bolster cybersecurity. Register for the webinars now!