PEP Board Nominations Due June 12th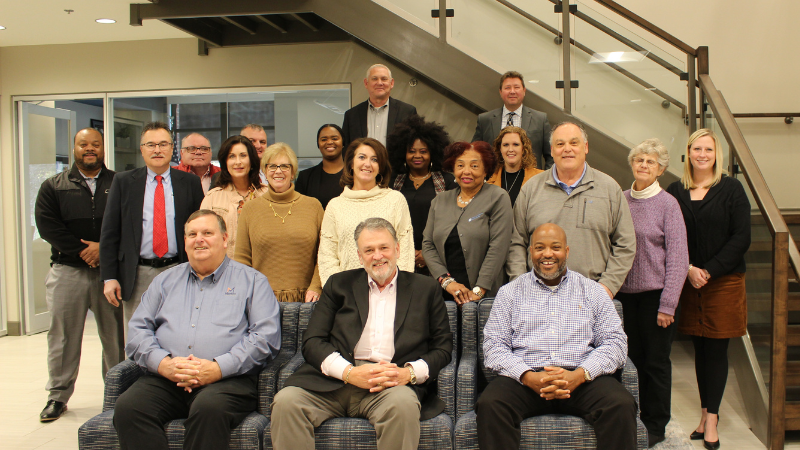 Public Entity Partners (PE Partners), a leading provider of insurance coverage and risk management services for municipal governments in Tennessee, has announced that nominations are now being accepted for two open seats on its Board of Directors. Elected officials or city administrators/managers affiliated with current PE Partners members are eligible for nomination.
The current open Board seats are held by incumbents who are eligible for re-appointment, but PE Partners is encouraging interested individuals to submit nominations for consideration. The Board of Directors plays a crucial role in shaping the organization's direction by approving the annual budget, authorizing rate, dividend and coverage changes, and setting financial objectives through various policies, such as investment and capital adequacy.
According to the Public Entity Partners Bylaws, the "Board of Directors is composed of eight directors, each of whom must be an elected official, city manager, or city administrator of a municipal government located in the State of Tennessee and has active insurance coverage with Public Entity Partners." To ensure diversity and representation, the bylaws state that "the majority of the eight directors shall be elected officials, at least one of these eight directors shall be a member of a racial minority. The Board of Directors shall strive to ensure that the directors are representative of cities of diverse sizes and locations across the three grand divisions of the State."
Regular sessions of the Board of Directors take place on a quarterly basis at PE Partners' headquarters in Franklin. Board members volunteer their time and expertise to guide the organization's activities and decisions.
PE Partners values the active participation and diverse perspectives of its Board of Directors and encourages qualified individuals to step forward and contribute to the continued success of the organization.
If you are interested in serving on the Board of Directors and would like to nominate yourself, please ensure that your nomination is submitted by Monday, June 12, 2023. Each member can make only one nomination, and all nominations must be submitted by the individual seeking the position. CLICK HERE to view the nomination form.
For assistance or any questions regarding the nomination process, please reach out to Halie Gallik, the Secretary to the Board, at hgallik@pepartners.org or call 800.624.9698.