PEP Hosting Safety Meetings with MTAS
Author | Heather Hughes
2/9/2023 7:30 am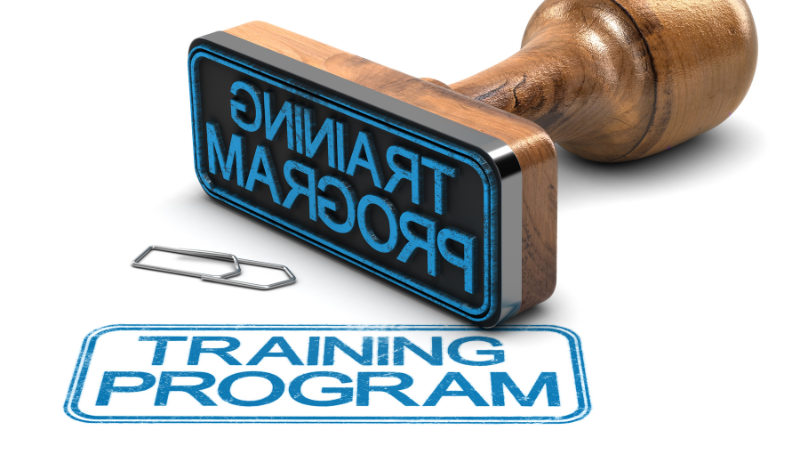 Public Entity Partners is committed to risk management and educating our members on best practices. In February and March, PE Partners will offer "Developing a Culture of Safety" educational workshops on loss prevention strategies.
Sarah Curtis, PEP's loss control training consultant, will present the first workshop in a hybrid meeting format on February 28 at 8:30 a.m. CST at the MTAS training suite in Nashville. Geared toward educating city employees, this workshop will allow participants to discuss solutions for weaving loss prevention strategies into the culture of an organization, while also engaging their entity's employees in the process.
A second workshop open only to elected officials will be presented on March 8 via Zoom at 5 p.m. CST. Participants will have the opportunity to learn how they can help lead loss prevention strategies and solutions within their cities and towns.
Many organizations are moving toward an enterprise risk management plan that encompasses a more comprehensive approach to risk management. While these plans are diverse and can often be organization- or industry-specific, they all have one thing in common: risk management must be embedded in organizational culture.
"PE Partners is excited about these two opportunities to reach municipalities and further their knowledge in risk management best practices," Curtis said. "We are also proud to partner with MTAS in an effort to reach as many elected officials and city employees as possible."
For more information on these training opportunities, please visit https://www.mtas.tennessee.edu/training-calendar
Should you have questions about registering, please contact mtas_training@tennessee.edu