PEP Property Conservation Grants Awarded
Author | Heather Sturtz
11/2/2023 6:15 am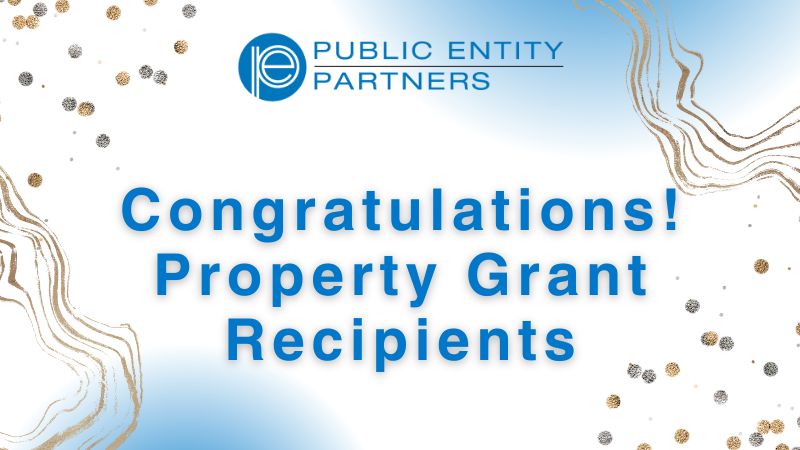 While property coverage can protect your organization in the event of a loss, an effective risk management program will help to reduce the frequency and severity of claims. Public Entity Partners' Property Conservation Grant provides funding for the purchase of loss prevention and control items.
This year, PE Partners is proud to have awarded 65 Property Conservation Grants, totaling $225,000 in funding. Some of the approved purchases include security lighting and cameras, fencing, lightening attenuation, fire suppression items, security network protection, bollards, and security systems to prevent vandalism and theft.
For more information on the Property Conservation Grant Program, please contact Tahtia Mitchell at TMitchell@PEpartners.org.