PEP Property Valuation Program
Author | Heather Hughes
11/10/2022 12:45 pm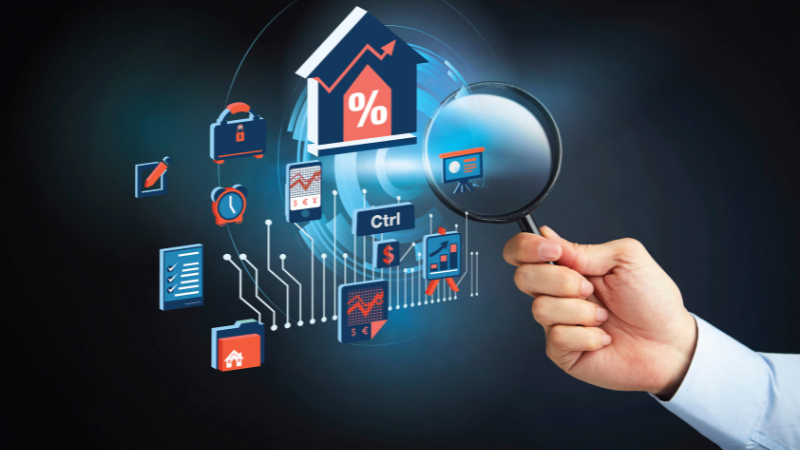 Public Entity Partners (PEP) believes in educating members to help them make informed decisions about their coverages. This is especially important for insuring member properties.
Every four years, Public Entity Partners provides a professional valuation on locations valued at $75,000 or more for members who have property coverage. This program helps ensure that our members' properties are properly valued and adequately insured. It also allows Public Entity Partners to provide true replacement cost and actual cash value coverages.
Public Entity Partners contracts with Huber & Lamb, a third-party valuation service that specializes in local government facilities, to prepare the property valuations. Property valuations are provided at no additional cost and PDF copies are made available to members.
Each property valuation includes:
Color Photos

A description of any improvements

Property details:

Physical address

GIS location

Flood map information

Actual cash value

Replacement cost value
As your entity receives a property valuation, you may see increases in building values. These reports look at current costs of construction, labor and materials to determine the value that is required to replace your facilities.
Material and labor costs fluctuate from year to year, but over the past few years, they have experienced steep increases due to unprecedented global demand, along with supply chain disruptions and labor shortages. These increases have continued to escalate in 2022.
According to an October analysis by the Associated General Contractors of America, the price of materials and services used in non-residential construction jumped 12.6 percent in September from a year ago. In addition, prices of widely used construction goods posted double-digit increases over the past 12 months, including diesel fuel, which factors heavily in transporting construction equipment and materials.
When renewing your entity's policy, keep in mind that your premium is determined by taking the actual cash value or replacement cost of your property schedule and applying the base rate. Your property schedule and property valuation will be considerable factors in establishing your premium.
We know that all your properties are important for the function of your entity. Public Entity Partners wants to ensure that you have the right coverage in place to ensure you can continue to serve your citizens under any circumstances.
If you have questions about the property valuation program, please reach out to your regional member services team member.