PRIMA Institute Scholarship Recipients
Author | Heather Hughes
10/1/2021 9:00 am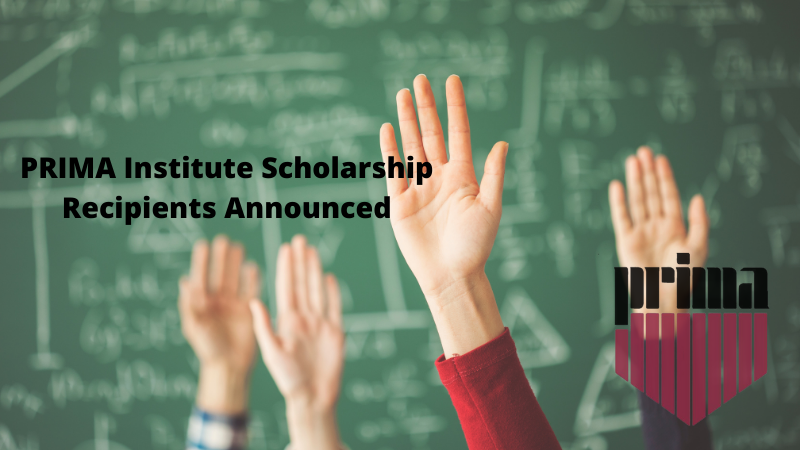 Public Entity (PE) Partners recently awarded PRIMA Institute Scholarships to recipients in each of Tennessee's three divisions. These scholarships provide financial assistance to qualified individuals to attend the annual Public Risk Management Association (PRIMA) Institute, an educational program for risk management professionals that explores best practices, emerging trends and current techniques.
PE Partners' 2021 PRIMA Institute Scholarship recipients include Jennifer Benjamin, risk management & safety coordinator for the Town of Collierville; Jerry Johnson, executive director for the Mid-East Community Action Agency (MECAA); and Michelle Young, safety coordinator for the City of Cookeville.
"By providing scholarships to educational programs such as the PRIMA Institute, we are ensuring that risk managers throughout Tennessee have the tools they need to mitigate losses for their entities," said George Dalton, vice president of risk services at PE Partners. "In addition, by gaining a greater understanding of current trends and issues, these scholarship recipients are well equipped to provide necessary training for their entity's employees."
The 2021 PRIMA Institute will be held later this month in Nashville. This year's program includes training on key components of a safety management system, personnel policies, adapting to insurance market shifts, employment law in the midst of a pandemic, workers' compensation legal trends, emerging risks for educational systems, litigation management, cyber liability, mitigating risk in a more inclusive work environment, and numerous other topics of particular relevance for current risk managers.
"I am honored to receive the 2021 PRIMA Institute Scholarship," Benjamin said. "Being new to the field of risk management, I am excited to learn more about the principles of risk management and enhance my network of risk management professionals. This opportunity will provide an invaluable experience as I grow in my new career."
PE Partners' grant and scholarship programs invest in training, education and equipment to keep Tennessee's public entity employees safe and help safeguard public resources. To learn more about these programs, please visit the Grants and Scholarships page of our website.