Spring Hill Hosts "Day of Safety"
Author | Heather Hughes
9/7/2022 12:55 pm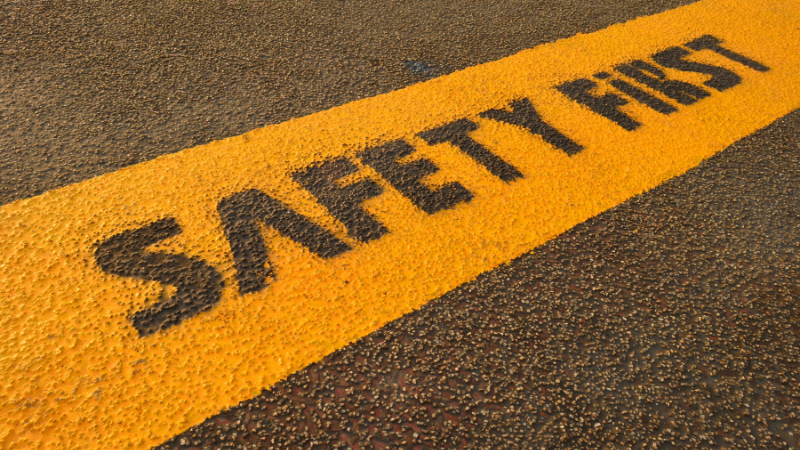 The City of Spring Hill hosted "A Day for Safety" for several municipalities last month. Presentations were hosted on topics such as cyber security, personal accountability and worksite safety.
The event's keynote address was given by Eric Giguere, who was buried alive when a trench collapsed on a job site. Giguere told his story of surviving the harrowing experience in order to stress how both big and little safety steps are necessary for all workers to return safely home to their families at the end of each workday.
"We appreciate Spring Hill taking the initiative to be proactive on various safety topics," said Chester Darden, Public Entity Partners' director of loss control, who was invited to address personal accountability at the event. "It truly shows that Spring Hill cares for their employees' safety. It was no simple task to put together a multiple municipality event such as this. These types of events do not 'just happen;' they require time, expenses and forethought to produce."
In addition to Chester, Public Entity Partners' David Fielder, IT project analyst, presented a session on why cyber security is important for every employee and provided tools for spotting red flags in emails.
"It is important that everyday network users know how they can be proactive in preventing a cyber event," David said. "One of our greatest weaknesses is cyber criminals targeting employees. It was a pleasure to work with the attendees at this event to give them firsthand information on steps they can take as typical end-users."
Spring Hill's Day for Safety was attended by multiple municipalities, with at least 70 people attending. The event was organized by Mike Bryan, interim deputy fire chief and assistant chief of training for the City of Spring Hill, and Dana Juriew, director of the Spring Hill Public Library.
If you are interested in having Public Entity Partners present a training topic at your event, please contact Sarah Curtis, loss control training consultant, at SCurtis@PEpartners.org, or 800-624-9698.