TACP Launches Handle With Care Initiative
Author | Halie Gallik
8/2/2021 2:00 pm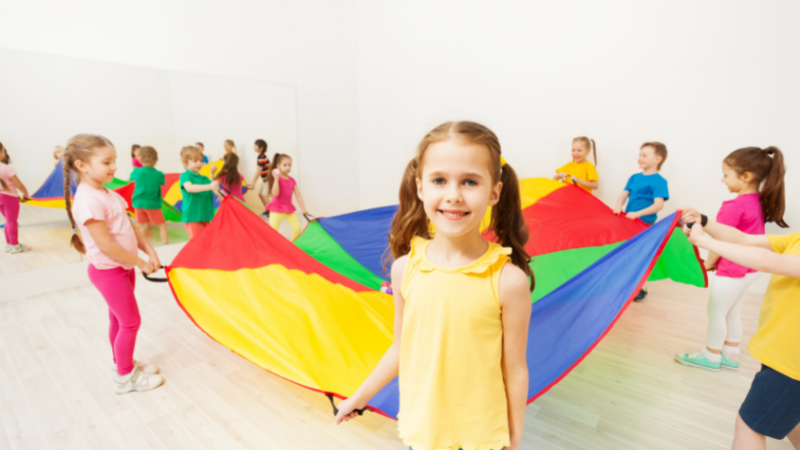 A recent national survey revealed that 60% of American children have been exposed to violence, crime or abuse, and 40% have been direct victims of two or more violent acts. Because prolonged exposure to violence can seriously undermine a child's learning ability, the Tennessee Association of Chiefs of Police (TACP) has launched the Tennessee Handle with Care (HWC) initiative.
This program utilizes school-community partnerships to provide appropriate interventions to children exposed to trauma, with the goal of helping them succeed at school. HWC programs support these children through improved communication and collaboration between law enforcement, schools and mental health providers. HWC provides a school with a discreet alert when a student is a victim of violence, crime or abuse, or is present at the scene of a traumatic event. Police are trained to identify the child and the school he or she attends, and send a confidential message to the school that same day that simply says "Handle Johnny with Care." Teachers and school personnel are trained to recognize and respond to associated behavioral issues, and utilize appropriate interventions and referrals to mitigate the negative impact of trauma upon identified students.
"Providing law enforcement agencies and school systems the tools and resources to better serve the needs of their community is important to our association," said Maggi Duncan, executive director for TACP. "This program gives law enforcement a process to notify schools/school systems when a student experiences an adverse childhood experience. We are working to provide training to law enforcement agencies and educators on childhood trauma and the Handle with Care program, which will benefit the agencies, schools, students and communities. This program provides a mechanism to connect available resources to those in need to aid in their ability to achieve success."
The Handle with Care program was started as a pilot program in West Virginia in 2013, and TACP started training Tennessee law enforcement on the program at its training meetings in 2016. Since then, the program has connected hundreds of Tennessee children with resources designed to help them overcome trauma so they are better able to achieve academically.
HWC program resources are available online to assist local police departments as they work to bring schools, law enforcement, mental health professionals, child protective services and other local stakeholders together to implement HWC programs within their communities. Kim Wallace has taken on the role of statewide HWC coordinator for TACP to assist police departments as they bring this program to their local communities. She served as the Dover police chief for 19 years, and was president of TACP before joining the association staff in 2020. She can be reached at kim@tacp.org or 615.726.8227.