Workers' Compensation Training Nov. 2
Author | Heather Sturtz
11/2/2023 6:05 am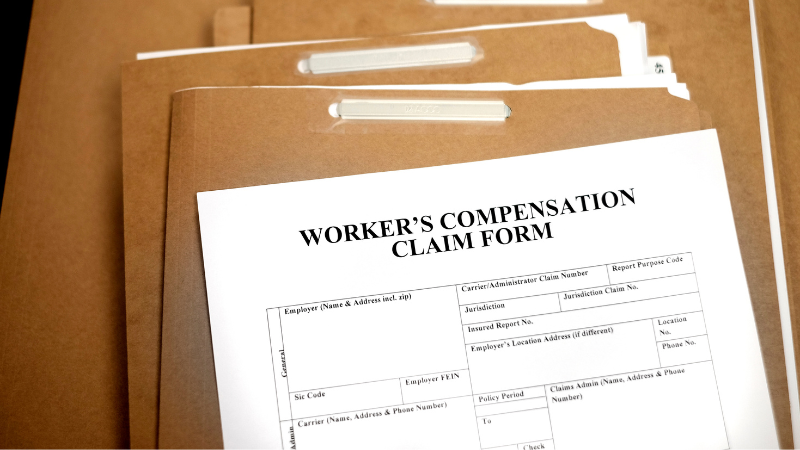 The final installment of the Public Entity Partners and MTAS (Municipal Technical Advisory Service) risk management series will be held on Nov. 2. This session will cover "Workers' Compensation: Protecting Your Employees and Your Operations."
Led by Sarah Curtis, PEP's Loss Control Training Consultant, this session will provide you with steps to properly manage your workers' compensation claims, and help ensure the best possible outcome for your injured employee and organization. Additional resources will be shared with participants to assist in navigating the workers' compensation claims process.
All organizations will have a workers' compensation claim at some point. This training will educate participants about the most common risk exposures faced by public entities and how they can utilize best practices to minimize risk.
For more information about this training opportunity, please visit https://www.mtas.tennessee.edu/training-calendar.
For registration questions, please contact mtas_training@tennessee.edu