Amanda Shrum Promoted to CFO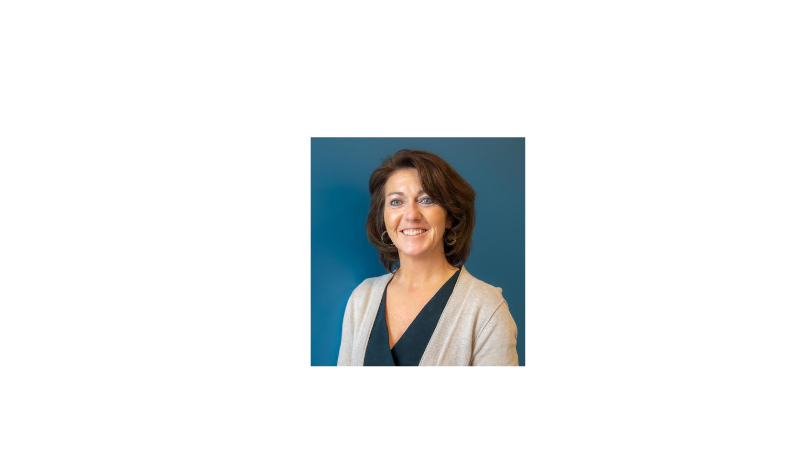 Public Entity Partners' commitment to financial soundness ensures that we are here to serve our members for many years to come. When our members came together to form Public Entity Partners 40 years ago, they recognized the importance of creating a mechanism for protecting themselves from the impact that lawsuits, automobile accidents and other claims could have on their budgets.
Our finance department is tasked with safeguarding the integrity of our financial statements and our day-to-day operations, which ensures we are able to pay claims and keep our organization running. Effective March 1, Amanda Shrum was promoted to Chief Financial Officer (CFO) and will be leading the department.
"Providing stability and security to members is important for our organization, and I am proud to help achieve that goal," Amanda says. "I am excited about the opportunity to serve as CFO and appreciate the trust that has been placed in me. In working with our members over the past 11 years, I have developed a great appreciation for the different governmental entities that are PE Partners' members and the various ways they serve the citizens of Tennessee."
Amanda earned her bachelor's degree in accounting from Middle Tennessee State University. She has worked in various capacities in accounting, and began her career as an unemployment auditor with the Tennessee Department of Labor & Workforce Development. Amanda joined the PE Partners team as Controller in June 2009. In that role, she became very knowledgeable about our organization's financial systems and operations, and has helped position the company for a strong financial future.
Amanda has been an active CPA in Tennessee for the last 14 years and is a member of the Tennessee Society of CPAs. She is an avid long-distance runner and recently became a first-time grandmother. She is a native of Gallatin and continues to live there with her family.
Please join us in congratulating Amanda on her new role!