Author | Callie Westerfield
10/6/2020 8:00 am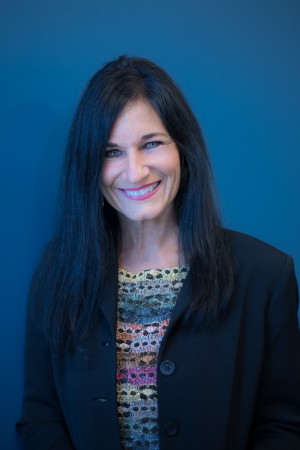 Public Entity Partners takes great pride in the experience our members have with our staff. Many of our team members have years of experience working directly with local governments in Tennessee, and our new West Tennessee member services representative is no exception.
Debbie Yeager has worked as a human resources professional for more than 25 years, and served as human resources director for the City of Martin for the last seven of those years. This experience is a perfect fit for our member services department as she works directly with members and agents throughout West Tennessee.
In her previous role, Debbie worked with each department of the city to address risk management concerns, and also handled human resources and benefits. She worked on human resources policy changes, hiring, workers' compensation, training and development. In addition, she developed training for sexual harassment, Title IV and employee relations to deliver to the city's more than 200 employees.
Prior to working for the City of Martin, Debbie worked at Northwest Tennessee Development District in Head Start as a human resources coordinator. She always had a focus on building the team to ensure good morale while still getting the job done.
"I've always been passionate about helping people," Debbie said. "My experience in human resources has taught me to be persistent in solving problems, and I look forward to working with the West Tennessee region to serve our members."
Debbie is a West Tennessee native and an alumni of The University of Tennessee at Martin, where she obtained a bachelor of science Degree in Business Administration in 1992.
"We are excited to welcome Debbie to our Member Services team," said Callie Westerfield, director of member services for PE Partners. "Her experience with the City of Martin, her background in human resources and her outgoing personality will be of great value to our members. We look forward to her getting out on the road to serve our West Tennessee membership."
In her spare time, Debbie enjoys spending time with her daughter, Raven Ashley, and attending all of her cheerleading events and activities. A true Chicago sports fan, Debbie enjoys watching a Cubs, Bears or Blackhawks game, win or lose.
If you would like to contact Debbie, she may be reached at dyeager@PEPartners.org or 731.599.4011.