2021 Grants & Scholarships
Author | Heather Hughes
6/3/2021 1:00 pm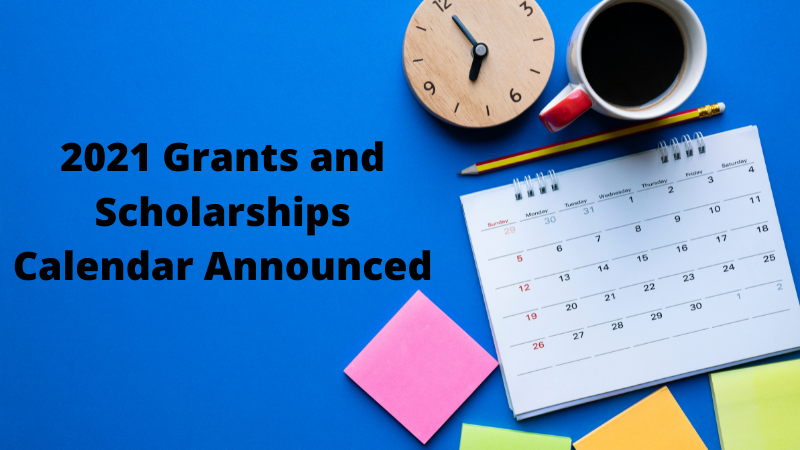 2021 Grants and Scholarships Calendar Announced
One of the ways that Public Entity Partners makes a difference in the lives of Tennessee's public entities and the citizens we serve is through our Grants and Scholarships program. Each year, PE Partners offers a variety of grants and scholarships to our members for various programs and purchases.
We are pleased to announce this year's Grants and Scholarships calendar:
Safety Partners Grant
This grant helps members purchase essential employee safety devices, equipment, education and training by offsetting prohibitive costs.
Applications available June 25th – August 20th
PRIMA Institute Scholarship
This scholarship provides financial assistance to qualified individuals to attend the PRIMA Institute Education Program (a five-day comprehensive risk management program designed for both new and experienced risk managers).
Applications available July 12th – August 13th
James L. Richardson Driver Safety Grant
This grant is a 50/50 matching grant that helps address the training needs and safety concerns of employees who operate city/agency vehicles.
Applications available August 23rd – October 15th
TnPrima Conference Scholarship
This scholarship provides financial assistance for eligible individuals to attend the Tennessee Public Risk Management Association (TnPRIMA) Conference.
Applications available August 30th – September 24th
Property Conservation Grant
This grant supports the purchase of items intended to prevent property loss.
Applications available October 4th – November 19th
For further information about all of our grant and scholarship opportunities, please CLICK HERE. If you have questions about a specific grant or scholarship, please contact Tahtia Mitchell at TMitchell@PEpartners.org, or call 615-371-0049.