No Immunity From Cyberattacks
Author | Heather Hughes
6/3/2021 1:00 pm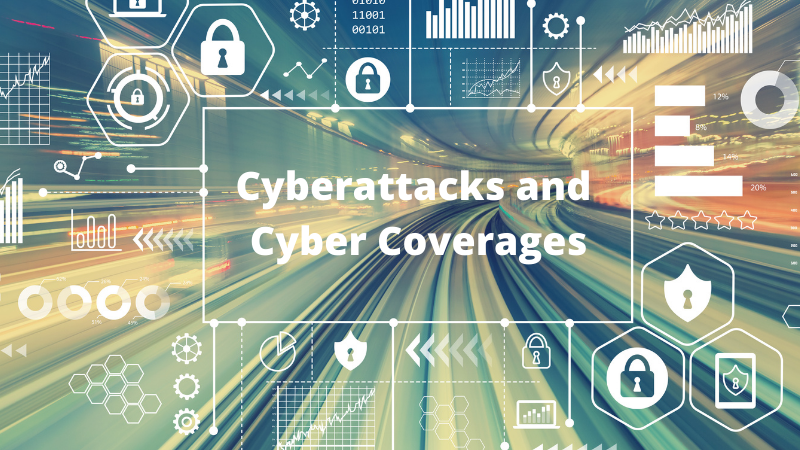 No Immunity from Cyberattacks
Last month's ransomware attack on Colonial Pipeline resulted in a halt to all pipeline operations, causing significant gasoline shortages across the Eastern U.S. and panic buying across the Southeast, including Tennessee. The pipeline stretches 5,500 miles across 13 states and Washington D.C., and carries nearly half of the East Coast's fuel supply — approximately 2.5 million barrels per day.
Because company leadership were unsure how far the cyberattack had penetrated its systems, they moved quickly to take their operating systems offline to contain the threat. The pipeline was shut down for six days, which pushed gasoline prices to their highest levels in nearly seven years.
Company executives also made the controversial decision to pay the $4.4 million ransom. Despite this decision, it will take many months to restore the company's business systems, which will cost Colonial Pipeline an additional millions of dollars.
While this cyberattack targeted a large corporation that serves our country's energy infrastructure, no company, organization or entity is immune to a similar attack. If such an event occurred at your entity, would you be prepared?
Public Entity Partners strongly encourages all members to implement a comprehensive cyber risk management program to ensure sufficient measures are in place to prevent these types of events, and to make certain that your organization understands who is responsible for leading your cyber security program.
In addition, Public Entity Partners offers Privacy and Network Liability Coverage, a Cyber Extension option and Computer Fraud Coverage. Should your entity experience a cyberattack or data breach, our Privacy and Network Liability Coverage provides protections against the failure to safeguard confidential and private information.
Privacy and Network Liability Coverage also includes the Data Breach Fund, which provides coverage for third-party forensics, compliance with regulations after a breach, notifications to affected individuals, credit monitoring and bank charges that may reduce damages. A typical data breach can cost an average of $150 per compromised record. However, these expenses could be covered by the Data Breach Fund on a per-occurrence sublimit of $250,000 per policy period. Our Cyber Extension option covers social engineering, ransomware and data restoration expenses.
There are underwriting requirements that need to be met to obtain Privacy and Network Liability as well as the Cyber Extension option. If you are interested in speaking with an underwriter about any of these cyber policies, please contact your underwriter listed below:
EAST MIDDLE WEST
Jim Bell Hatchel Anthony Roman Janine Helton
JHatchel@PEpartners.org ARoman@PEpartners.org JHelton@PEpartners.org
800-624-9698 800-624-9698 800-624-9698