Partnering for Success Webinar Series
Author | Halie Gallik
9/7/2022 2:00 pm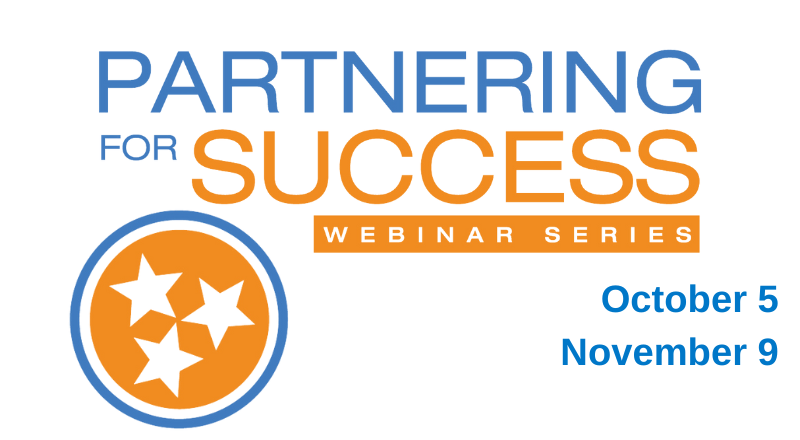 Public Entity Partners will kick off its 2022-2023 Partnering for Success Webinar Series in October. This series is designed to increase your knowledge of current risk management exposures and provide helpful information on topics that are important for public entities.
On October 5th at 1:00 p.m. CST / 2:00 p.m. EST, PE Partners will host the first webinar in the series, IT Security: Don't Forget to Lock the Doors. This session will provide an overview of techniques your organization can implement to protect against cyber attacks, including network monitoring, employee training and cyber incident response plans. Just like a natural disaster, a cyber disaster can affect your ability to provide services to your citizens.
David Fielder, project analyst with Public Entity Partners, will be presenting the webinar. David previously served as part of a forensic investigation team for multi-national corporations and municipalities that had experienced data breaches.
Join Robbie Phillips and Sylvia Musgrove on November 9th at 1:00 p.m. CST / 2:00 p.m. EST, for a webinar on Working with Media. As representatives of Corporate Image, Robbie and Sylvia draw on their backgrounds as former journalists and current communications professionals to help clients demystify the art of media relations. Listen in as they share guidance on how to field calls, develop trustworthy relationships and present your organization in a positive light. An open Q&A session will follow.
All webinars are free for PE Partners members. To register or learn more about the webinars, please CLICK HERE. For questions about the series, please contact Heather Hughes, communications & research specialist, at Hhughes@PEPartners.org or by calling 615.371.6006.