2022 Risk & Insurance Symposium
Author | Heather Hughes
7/7/2022 7:00 am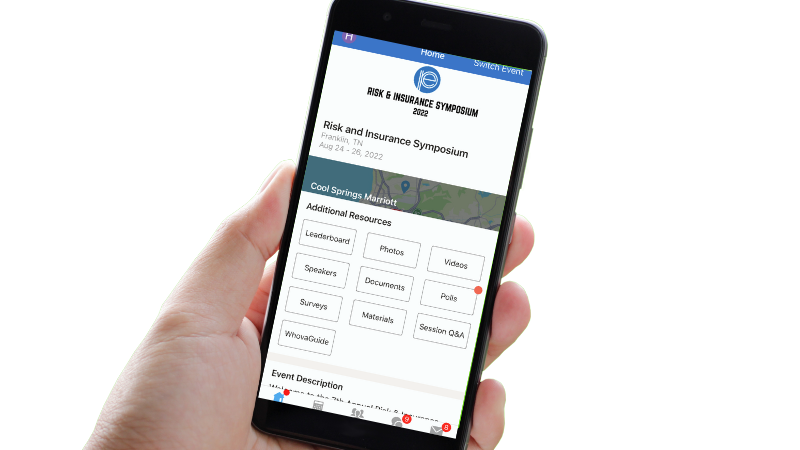 2022 Risk & Insurance Symposium
We hope that everyone is as excited as we are for the 2022 Risk and Insurance Symposium! This year, we are rolling out numerous new sessions, features and activities.
We will be providing attendees with an app they can access with their phones throughout the conference. The app will allow attendees to plan their conference schedules, network with peers, and download conference materials, just to name a few of the functions.
The agenda for the 2022 Risk and Insurance Symposium has been updated. If you haven't reviewed the agenda, please click here. The agenda now includes CMFO credits that are approved by the Comptroller's office. While we are still working to get more continuing education credits approved, you will always be able to see the most up-to-date approvals on our website.
As you review the agenda, you will notice that we are featuring multiple sessions on cyber security this year. Cyber security is an ever-evolving issue in risk management, as well as an issue that can affect a municipality's ability to serve its citizens. These sessions are designed to provide practical information that attendees can apply within their entities to mitigate risks.
Another area that this year's Symposium is addressing is facility security. We are honored to have three retired Federal Bureau of Investigation (FBI) agents leading this two-part session, titled "Are You Ready? Active Shooter Tabletop Exercise Pt. 1 & 2." During this session, members will learn to identify strengths and weaknesses in their active shooter plans, as well as discuss other aspects of emergency preparedness.
If you haven't yet registered for this year's Risk and Insurance Symposium, please click here to register today. For questions regarding the Symposium, please contact Halie Gallik at HGallik@PEpartners.org or 615-371-6005.