BWC Announces Free Employer Training
Author | Heather Hughes
8/2/2021 2:00 pm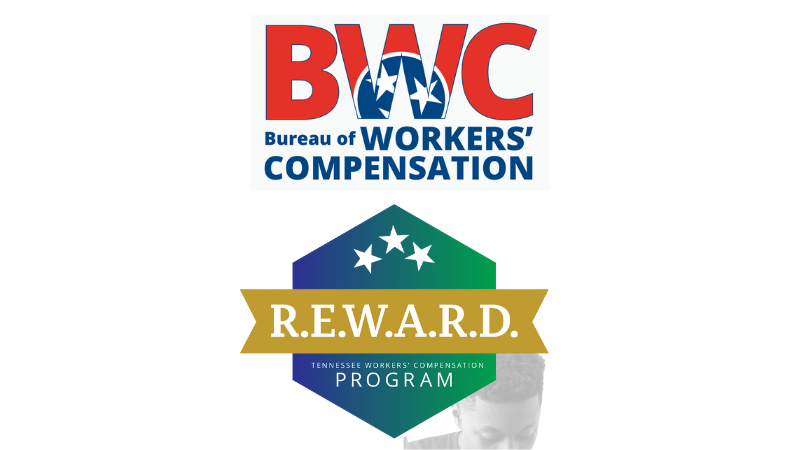 Although sound risk management practices can reduce the number and severity of work-related injuries, it is not possible to eliminate every accident or injury. When injuries and accidents do occur, a foundational goal of the workers' compensation system is to provide prompt medical care to injured employees, and provide a pathway to recovery and returning to the workforce.
The vast majority of work-related injuries require limited medical care and do not necessitate time off from work. For more severe injuries that include extensive medical care and/or time away from work, however, the support system provided by the employer is key for coordinating an employee's return to work.
A return-to-work plan can reduce the costs involved with a workplace accident. According to a 2018 National Council on Compensation Insurance study, the direct cost to employers for an employee injury averages $41,000 per claim. Indirect costs such as overtime, the need to train temporary or replacement employees, and the value of lost productivity are often greater.
The Tennessee Bureau of Workers' Compensation (BWC) recently began promoting the Returning Employees to Work And Reducing Disabilities (REWARD) program, which provides guidance to employers for developing and customizing return-to-work programs for their businesses.
"Helping injured employees find their way back to meaningful work is a goal that benefits everyone," said Abbie Hudgens, BWC Administrator. "Return-To-Work coordinator training provides employers with valuable skills and tools to make REWARD a reality for employers and their employees."
If your organization is looking for resources or information to improve your workers' compensation program, the BWC's REWARD toolkit is an excellent resource. The REWARD toolkit offers 6 essential steps BEFORE an injury occurs to establish a return-to-work (RTW) program. Those steps include:
A commitment to having a RTW program and written policy

Organization-wide communication with all employees about the written RTW policy

Establishing a RTW coordinator

Establishing a positive relationship between the adjuster and the RTW coordinator

Establishing a relationship between case managers and the RTW coordinator

Finding physicians for your panel that are focused on recovery from the first office visit
In addition to the toolkit, the BWC is also offering a free virtual program of six 90-minute classes every other week. While the current courses are full, the BWC plans to provide more training opportunities in the near future. The six courses include:
Workers' Compensation 101.

Learn about employer and employee rights in workers' compensation, the value of return-to-work advocacy, and the Bureau's role in workers' compensation. This course is taught by BSC personnel.

Job Demand Analysis.

Job analysis experts explain how they identify job tasks, job demands, and essential and marginal functions of jobs. They explore the value of job analysis in return-to-work rather than a job description.

Working With Physicians.

Relationships and shared expectations with physicians before and after a work injury improve the return-to-work process. Join a licensed physician and workers' compensation expert as he discusses tips, techniques and best practices for getting the most out of your physician relationships.

The Role of a Return-To-Work Coordinator.

Join vocational experts and/or case managers as they identify the key tasks and responsibilities of a return-to-work coordinator. These experienced professionals will detail the best practices and activities they have seen throughout their careers.

Effective Communication.

The Bureau's mediation director will share tips, techniques and methods mediators use to positively influence and persuade, build credibility and trust, listen, obtain commitment, engage strong emotions and lead change.

Legal Issues Outside Workers' Compensation.

Employers are subject to many state and federal regulations that affect their relationships with employers. Join attorneys experienced in employment law such as FMLA and the ADA as they discuss how these laws interact with workers' compensation and return-to-work.
If you are interested in registering for the BWC's REWARD training, please contact Marion White at marion.white@tn.gov or (615) 253-1204 at the BWC for more information.