Webinar Series Launches for Fall 2021
Author | Halie Gallik
9/3/2021 4:00 pm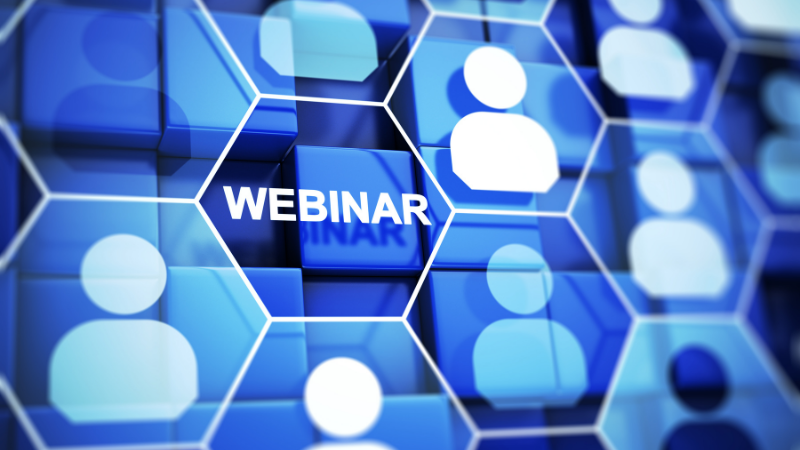 Partnering for Success Webinar Series Launches for Fall 2021
Join us for the Partnering for Success webinar series to increase your knowledge on current risk management exposures and topics for public entities. All webinars are free for PE Partners members. To register or learn more about the webinars, click here.
The first webinar, "Cyber Challenges for Municipalities and How to Overcome Them," will be held on October 27th at 1:00 p.m. CST / 2:00 p.m. EST. This session, presented by Kurt Suhs, founder and CEO of Cyber Special Ops, LLC, will address the best methodologies and trends for local government entities to adopt in order to protect themselves from ransomware attacks. Cyber Special Ops, LLC, has expertise in data breach consulting, information security forensics, and credit and identity restoration, as well as security awareness training, cyber risk assessment tools, and information and operational technology security testing.
On December 1st at 1:00 p.m. CST / 2:00 p.m. EST, Matthew Marshall, casualty loss control consultant with Public Entity Partners, will present "The Real Claims Driver." If you were asked what is the most serious safety and liability exposure in your organization, how would you respond? Employment? Law Enforcement Liability? Special events? Would you be surprised to learn that 48% of all liability claim-incurred costs stem from vehicular operations? Do you know that vehicular crashes are the leading cause of work-related deaths? This session will address the leading loss drivers for vehicular accidents and auto liability claims, and will provide hands-on guidance for the policies and procedures that should be included in your entity's risk management program.
The January 26th webinar will be given by B. Jeff Francis with the Tennessee Bureau of Workers' Compensation. "Workers' Compensation Return to Work Programs" will provide participants with information about the Bureau's REWARD program. Workplace injuries often interrupt an employee's ability to work – and often for a longer period of time than is necessary. The Bureau's recently developed REWARD program aims to reduce both the time an injured employee loses to a work-related injury and the number of employees who never return to the workforce. The session will discuss the importance of implementing a return-to-work program within your entity, and the positive impact it will have on both the employer and injured employees.
If you have questions about the Partnering for Success webinar series, please contact:
Heather Hughes
Communications & Research Specialist
615.371.6006