HR Hero Offers Time-Saving Resources
Author | Heather Hughes
4/7/2022 8:00 am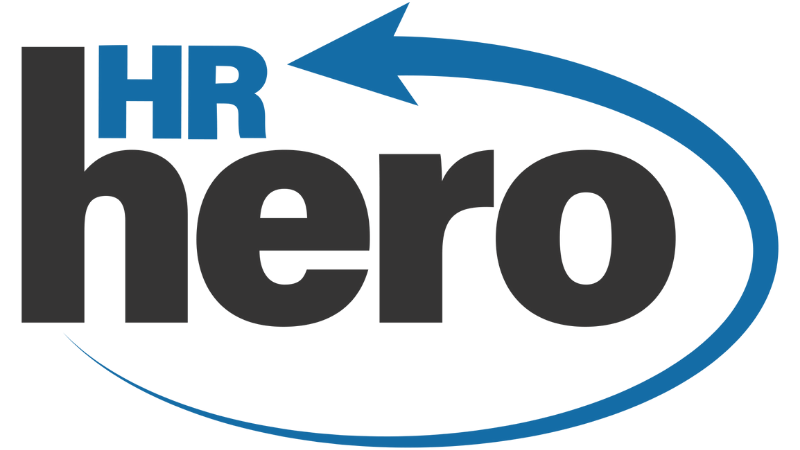 HR Hero Offers Time-Saving Resources for Human Resources Professionals
Public Entity Partners offers a free toolkit to help assist our members with their human resource programs. This fully customizable, cloud-based platform offers expert legal analysis, guidance, training and best-in-class tools, and combines powerful workflow tools that human resource professionals need into one centralized dashboard.
From searching for a recent regulatory change to tweaking a compensation policy or needing to prepare for sexual harassment training, HR Hero offers numerous time-saving resources.
HR Hero top features include:
Best practices

Topic analysis

Employee handbook builder

Training presentations and materials

Pre-made templates

Expert guidance
"The City of Paris utilizes HR Hero daily," said Jessica Crouch, administrative assistant to the City Manager, City of Paris. "HR Hero allows us to stay up-to-date on state laws, as well as HR training for new and current employees. These trainings take minimal time and are good refreshers for all employees. We are thankful that PE Partners has this to offer as part of their insurance."
"HR Hero has taken the frustration out of creating training in a convenient one-stop shop platform," said Missy Masoner, human resources, City of Newport. "It's fast, convenient and easy to navigate."
Move the needle for your organization, and gain back precious time and resources so you can invest in what really matters: your people.
To find out more about HR Hero, please contact:
Heather Hughes
800-624-9698