TULIP is Transitioning to GatherGuard
Author | Carly Thomas
2/9/2023 7:40 am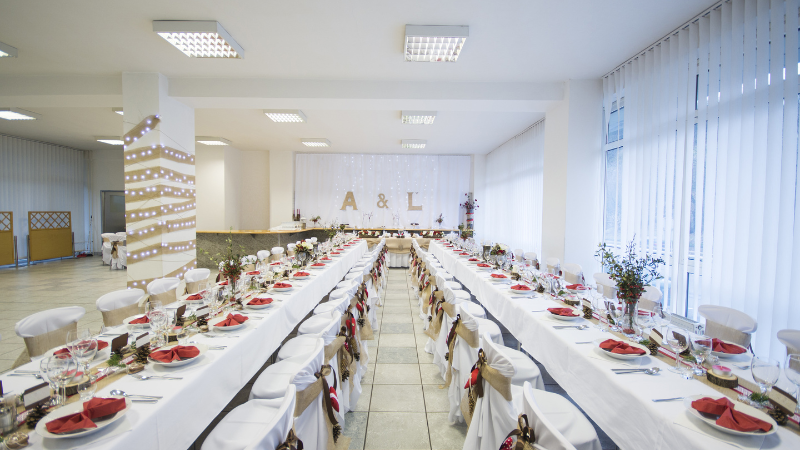 Cities and towns frequently provide opportunities for the public to rent or utilize their spaces, from wedding receptions at the community center to athletic associations utilizing your ball fields on a regular schedule. Having written facility use guidelines for public use of municipal facilities is a risk management best practice. In addition, when it is appropriate, it's also a good practice to require liability coverage that names your organization as additional insured for liability created by the third party or tenant user.
For many years, the National League of Cities has offered a Tenant User Liability Insurance Program (TULIP) that is accessed by third-party facility users through an online application. TULIP will officially transition to GatherGuard on March 31, and a GatherGuard ID will need to be generated for any location seeking to use the program.
GatherGuard, much like TULIP, is a General Liability Policy that protects the "tenant user" (third party) and the local government. The policy is written in the tenant user's name and also insures the local government. Third-Party Property Damage is included in the policy, and Host Liquor Liability can be endorsed onto the policy.
The GatherGuard program is specific to the venue being utilized by a tenant user. For members who enroll in the program, a GatherGuard ID will be provided for each facility your entity rents to the public. PE Partners' members who have previously utilized TULIP have already been contacted by our member services team about this change.
If your entity would like to enroll in the GatherGuard program, our member services team can provide you with additional information and answer any questions you may have.