Grants & Scholarships Update
Author | Heather Hughes
8/4/2022 7:30 am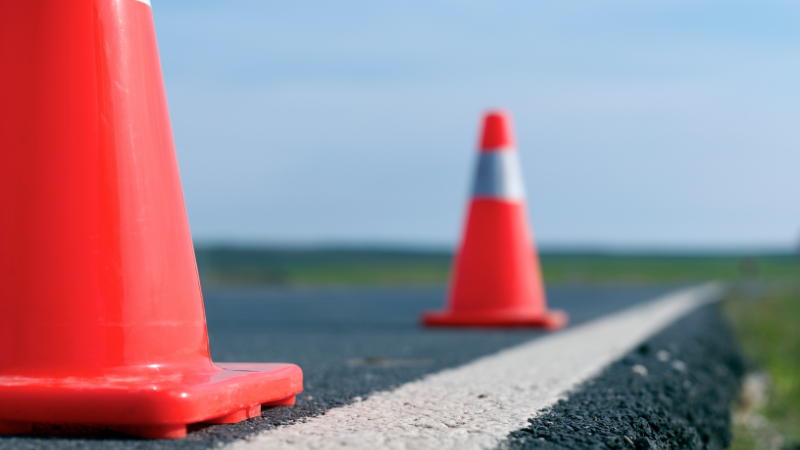 Public Entity Partners' Grants & Scholarships program invests in training, education and equipment to help keep our members' employees safe and safeguard resources. Several of our grants and scholarship programs will be launching and closing in the month of August.
On August 12th, the Prima Institute Scholarship application period will come to a close. This scholarship is designed to provide financial assistance to qualified individuals for attending the PRIMA Institute Education Program. Three (3) scholarships will be awarded for attending PRIMA Institute (PI22) in Old Town Alexandria, Virginia, October 17th – 21st. Applicants will be given special consideration if they provide risk management services to their organization, spend a high percentage of their day devoted to risk management, or have attended a TnPRIMA conference within the past two years. For more information or to apply for this scholarship, CLICK HERE.
On August 19th, the Safety Partners Grant application period will close. This is a matching grant that helps members purchase essential safety devices, equipment, education and training. Examples of eligible items include, but are not limited to: Personal Protective Equipment (PPE), bulletproof vests and work zone safety equipment. For more information or to apply for this grant, CLICK HERE.
On August 31st, the James L. Richardson Driver Training Grant will begin accepting applications. This grant assists members in addressing the training needs and safety concerns of employees who operate city/agency vehicles. This is a 50/50 matching grant, but motor vehicle record (MVR) checks are reimbursed at 100%, up to your entity's eligibility amount. Eligible items include instructor-led training, DVD training, backup cameras and alarms, GPS tracking systems, alert systems to administrators (such as vehicle black box technology), and MVR checks. For more information on this scholarship and how to apply, CLICK HERE.
If you have questions about PEP's Grant and Scholarship program, please contact Tahtia Mitchell at TMitchell@PEpartners.org or 615-371-0049.